DESIGN, MANUFACTURE, AND INSTALL CUSTOM-BUILT INDUSTRIAL EQUIPMENT
Turnkey solutions and/or according to your designs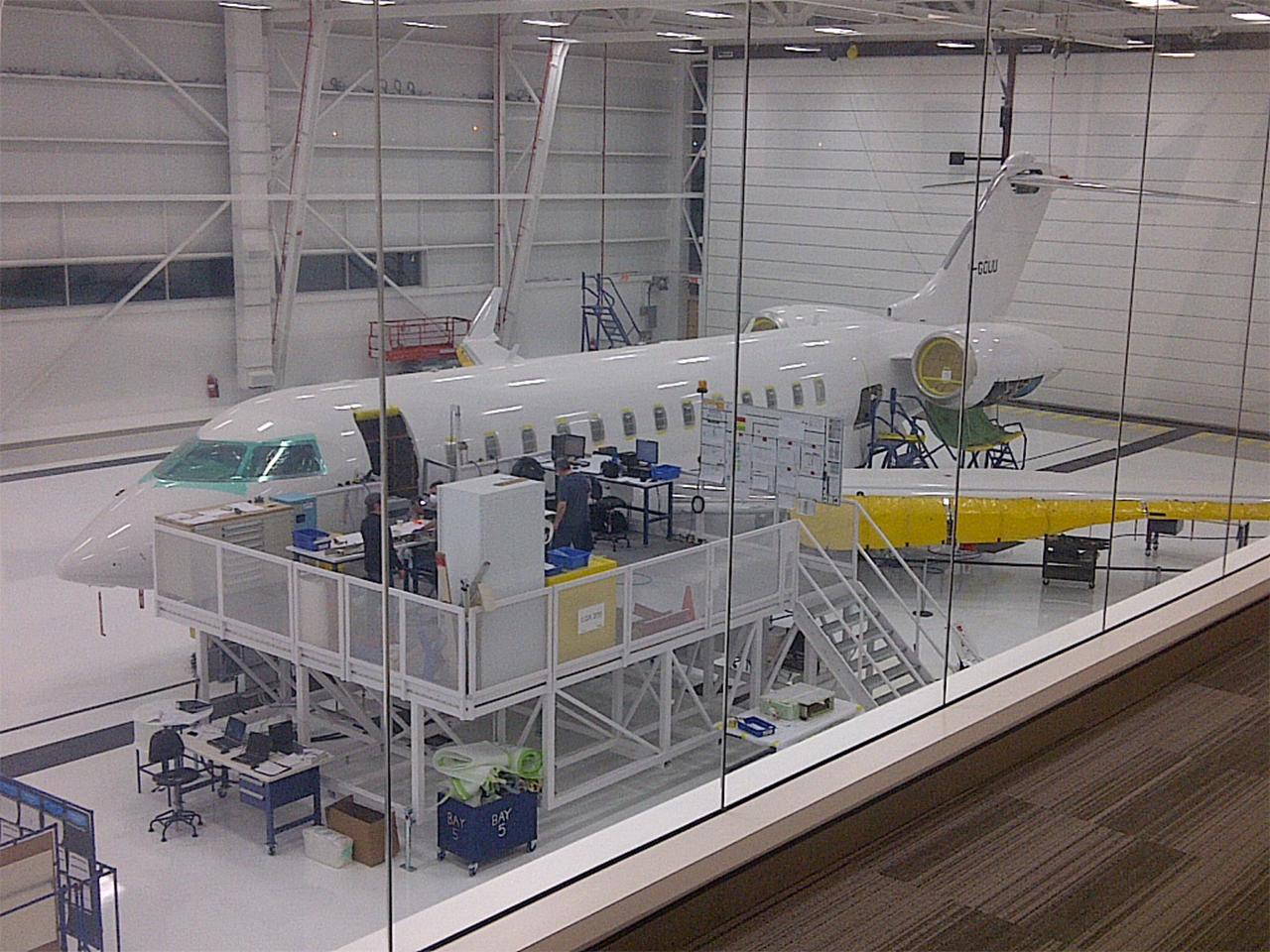 From the very beginning of Courtval Enterprise, our specialty has always been custom designing, manufacturing, and installing industrial equipment for all kinds of manufacturing companies. Our extensive experience acquired over almost 40 years has allowed us to achieve every challenge our team has encountered.
Thousands of projects, large and small, delivered throughout the years have helped our clients and partners enhance their productivity while making tasks safe to be performed and protecting their most valued assets, their employees.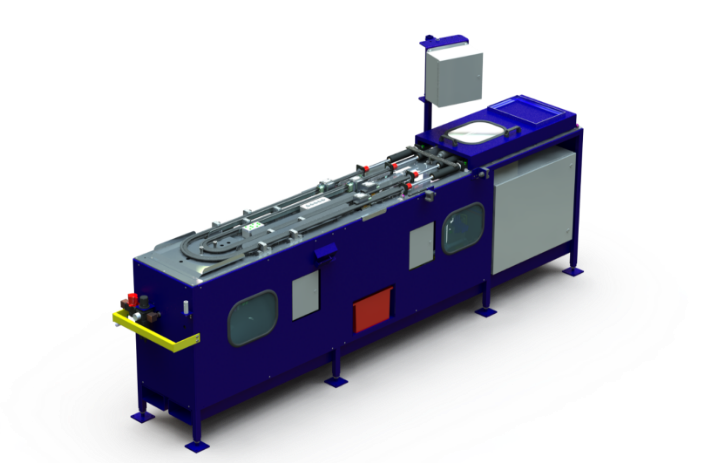 MASS PRODUCTION OF SIMPLE OR COMPLEX MECHANICALLY WELDED ASSEMBLIES
For any simple or complex mechanically welded products, in quantities large or small, we can make them for you!

The techniques of our CWB- and AWS-certified welders in steel and aluminum combined with our experience in developing jigs assure you high-quality production and accuracy in meeting your highest expectations.
We can manufacture specific parts or an entire assembly, including the paint and packaging.
Our comprehensive factory allows us to manufacture your parts from raw materials through cutting, machining, welding, surface preparation, and painting as needed.
You can also provide your own materials and we can assemble and weld them for you.
LIFTING AND HANDLING EQUIPMENT
Lightweight and easy moving thanks to a combination of aluminum and nylon wheels
Direct from the manufacturer
Minimal maintenance required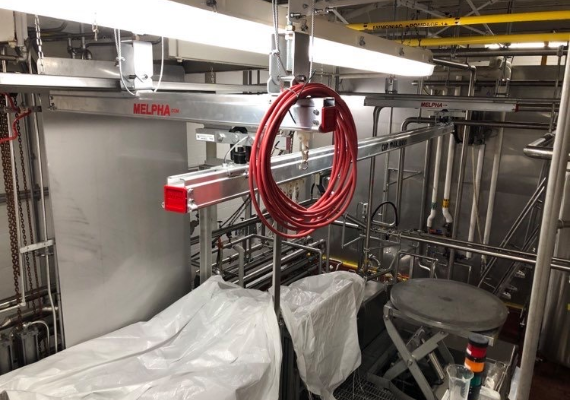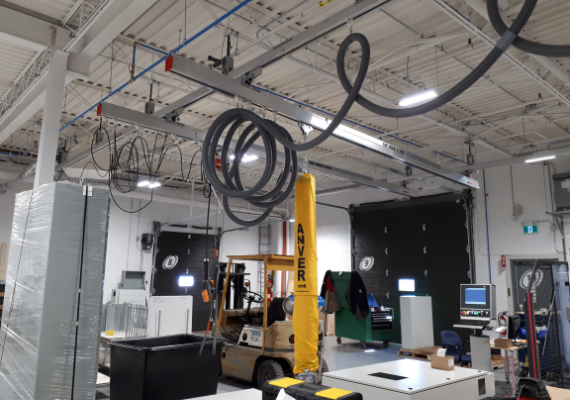 products are primarily used for lifting systems, such as overhead cranes, davit arms, monorails, and tool rails. They feature consistent, frictionless rolling. Capable of supporting up to 2 000 kg, they facilitate moving light or heavy loads and are easily adapted to different structures.
Courtval Enterprise's expertise in customization combined with
products assures you a turnkey service adapted to your needs.